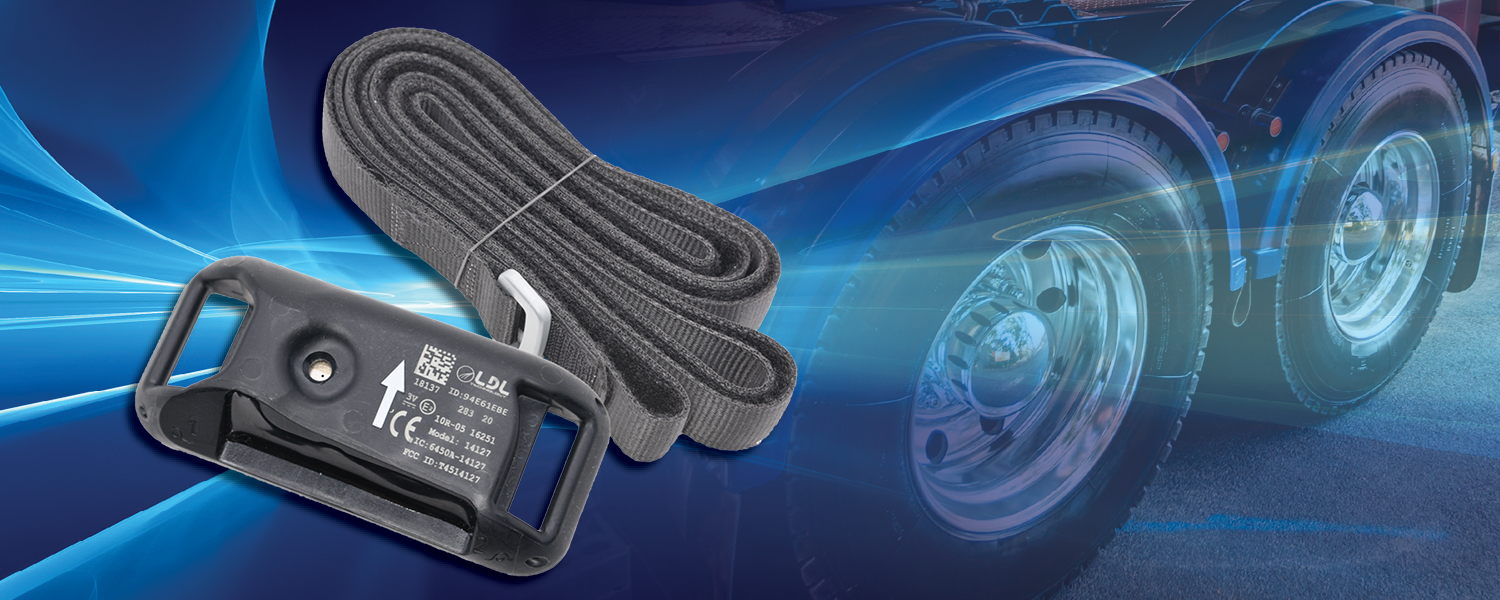 Tire Pressure Monitoring System (TPMS) Sensors
The purpose of TPMS Sensors is to alert the driver if the tire pressure in any of the tires falls outside of a specified range. This is important because improper tire pressure can lead to decreased fuel efficiency, reduced tire life, and compromised safety on the road. By monitoring tire pressure in real-time, TPMS Sensors help ensure optimal tire performance and enhance overall driving safety.
Walker Products TPMS Sensors are the ideal choice for truck owners looking to improve profitability and efficiency. These sensors offer numerous advantages that directly impact fuel mileage, tire wear, and overall performance.
With Walker TPMS sensors, you can expect more accurate readings thanks to their increased measurement frequency compared to OE sensors. This precision translates into better fuel mileage and reduced tire wear, leading to significant cost savings over time. Additionally, Walker sensors go beyond pressure monitoring by measuring tire temperature, allowing telematics systems to predict potential tire blowouts and prevent accidents.
Common causes of TPMS Sensor failure:
Battery Exhaustion: TPMS sensors are powered by internal batteries that have a limited lifespan. Over time, the battery may become depleted, leading to sensor failure. Typically, TPMS sensor batteries last between 5 to 10 years, depending on usage and environmental conditions.
Corrosion and Damage: TPMS sensors are exposed to harsh conditions on the road, including moisture, dirt, and road debris. Over time, this exposure can lead to corrosion and physical damage to the sensors, causing them to malfunction or fail.
Improper Installation: Incorrect installation or improper handling during tire maintenance or replacement can damage TPMS sensors. Mishandling the sensor, damaging the valve stem, or overtightening the sensor during installation can result in sensor failure.
Electronic Malfunction: Like any electronic device, TPMS sensors can experience internal electronic malfunctions. These malfunctions may be caused by manufacturing defects, electrical shorts, or circuitry issues, leading to sensor failure.
System Calibration Issues: TPMS systems require proper calibration to ensure accurate readings. If the TPMS system is not calibrated correctly during installation or maintenance, it can lead to incorrect readings or sensor failure.
Natural Wear and Tear: Over time, TPMS sensors can experience wear and tear due to the constant exposure to temperature changes, vibrations, and pressure fluctuations. This wear and tear can affect the sensor's performance and lead to eventual failure.
Symptoms of failing TPMS Sensor may include:
Warning Light: The TPMS warning light on the dashboard may illuminate and stay lit, indicating a problem with the tire pressure monitoring system. This light is often in the shape of a tire with an exclamation mark or the letters "TPMS."
Inaccurate or Fluctuating Readings: The TPMS display may show inconsistent or inaccurate tire pressure readings. The readings may fluctuate or remain static even when the actual tire pressure changes. This can make it challenging to determine the correct tire pressure.
No Reading or No Communication: The TPMS display may fail to show any readings at all, indicating a loss of communication between the sensors and the monitoring system. This can occur when one or more sensors are not functioning properly.
Slow or Delayed Response: The TPMS system may have a slow response time when detecting changes in tire pressure. It may take longer than usual for the system to update the readings or trigger a warning.
Intermittent Warnings: The TPMS warning light may come on intermittently, turning on and off randomly, even when the tire pressure is within the acceptable range. This can be a sign of a sensor that is malfunctioning intermittently.
Multiple Sensor Warnings: If the TPMS system detects issues with multiple tires simultaneously or displays warnings for different tires at different times, it could indicate a problem with the TPMS sensor or the system as a whole.
SERVICE DETAILS