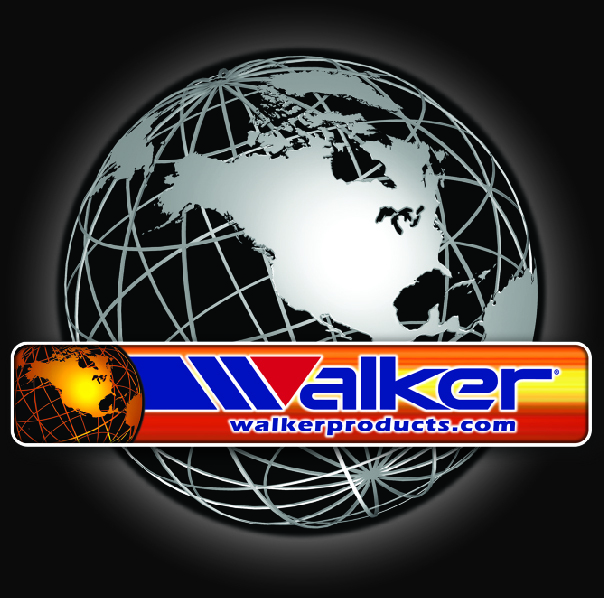 Interested in finding out where you can purchase our products? We support a world-wide distributor network committed to stocking appropriate inventory levels to ensure fast and consistent turn around you can count on.
We have manufacturing and distribution locations in:
Palmetto, Florida
Garden Grove, California
Fruita, Colorado
Grand Junction, Colorado
Pacific, Missouri
Birmingham, England
Changzhou, China
Toluca, Mexico
Please contact us by calling our Customer Service Team or fill out the form below and we will find the best and most convenient distributor to fit your needs. Our multilingual Customer Service Team will respond to your request during our normal business hours of 7am-5pm MST, Monday – Friday.