ABOUT US
Walker Products began supplying the fuel system needs of the automotive industry in 1946. Today, Walker is one of the largest privately owned manufacturers of fuel system components and engine sensors.
We serve major Original Equipment Manufacturers, co-manufacturers, traditional aftermarket distributors, rebuilders, and retail customers in the automotive, Othermotive®, and heavy duty fuel, engine sensor, and exhaust markets worldwide.
We are committed to supplying products manufactured to meet or exceed OEM standards and specifications. This effort is backed by our in-house manufacturing, product management, and engineering staff to ensure precise accuracy in the production of the highest quality parts, vehicle applications, and technical support.
Our manufacturing facilities maintain and uphold ISO 9001/ IATF16949 standards.
We have sales and distribution centers in the U.S., Mexico, the UK, and China, as well as manufacturing facilities in Fruita and Grand Junction, CO; Pacific, MO; Palmetto, FL; and Changzhou, China. Contact Us for more information.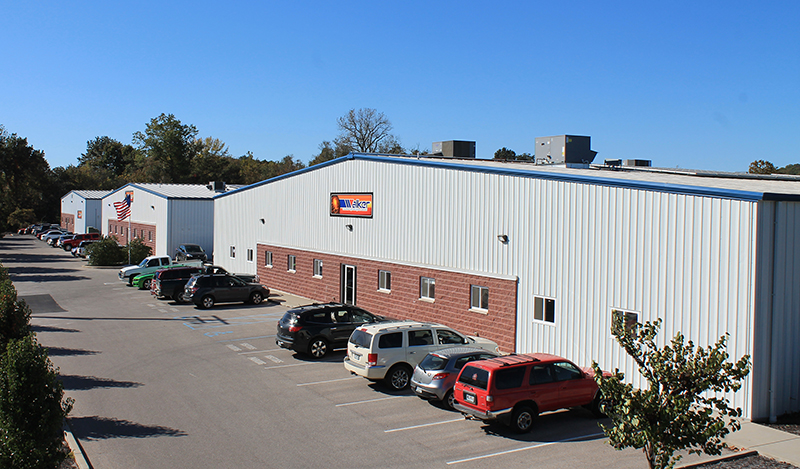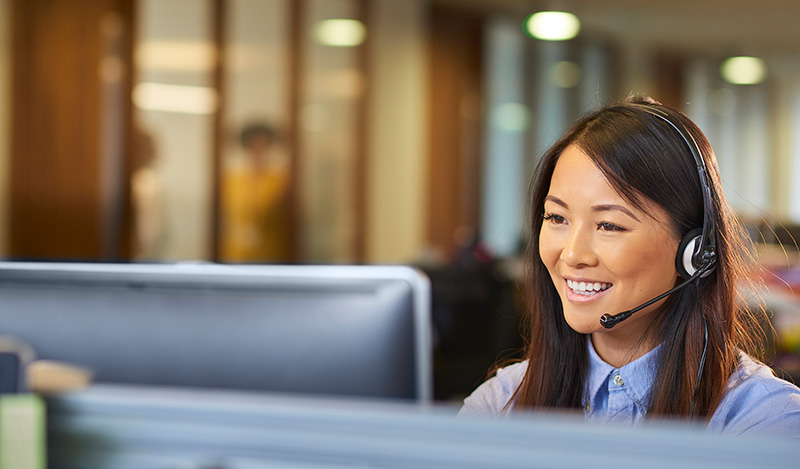 Welcome To Walker Products
As an industry leading supplier of fuel delivery components, emission control products, engine sensors and ignition components, Walker Products is uniquely positioned to provide both OEM and Aftermarket channels with the very best products available. We supply over 20,000 individual products that help engines run better, perform to their optimized expectations, and keep our air cleaner. We also support both dealer and independent automotive technicians through instructional videos, technical articles, marketing materials, and customized shop promotions.
While our products are sensors, fuel and ignition based, our business is all about our customers. Our experienced sales team covers the global market by means of direct sales and manufacturer agencies, developing trusting and long-lasting relationships. We work closely with our customer partners to ensure their parts are the very best they can be and are readily available. To add to this, we connect and engage with our customers to determine their expectations and how we can support their needs with new product introduction, catalog development, and product data. Communication is crucial to supporting our customers, and we are always available to provide our assistance and solutions.
We are known throughout the automotive industry for our close attention to Fit, Form, and Function. Before our products are packaged and shipped, every part we make is quality inspected and tested. There is no room for compromise or complaints.
Our business platform is simple: Do it Right, for all makes and all models.
We excel in supporting your needs, no matter the type of vehicle. From classic restoration to the very latest model years, we have the parts you need. Quality, coverage, and support are our specialties. Contact us today to experience what we have to offer and our unique way of doing business.