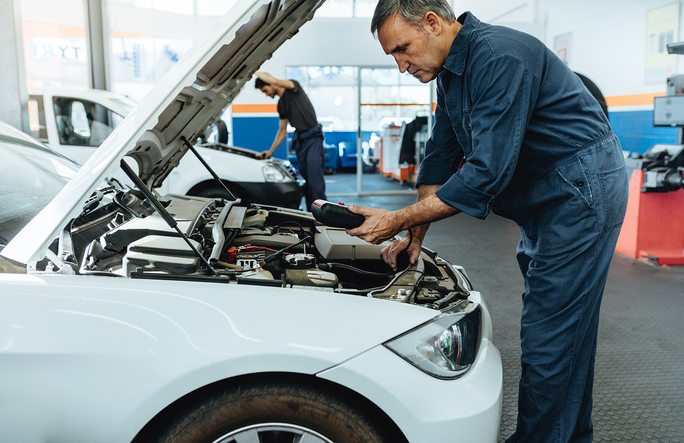 Walker Products understands the need for technical support before and after the sale. This free support can help make the part look up and installation easier by providing tips and answers to questions about your particular job and vehicle.
This area is updated on a regular basis to provide the most up-to-date technical information available – so please check back often.
Technical Tips
Oxygen Sensor Training Guide
ThunderCore PRO
O2-Explaining the Oxygen Sensor
EGTS Bad Exhaust Gas Temperature Sensors
Cam & Crank Position Sensors Technical Editorial
Automotive Ignition Coil-Progress Thru Efficiency
System Requirements
Send us an email if there is additional support we can provide.