CAREERS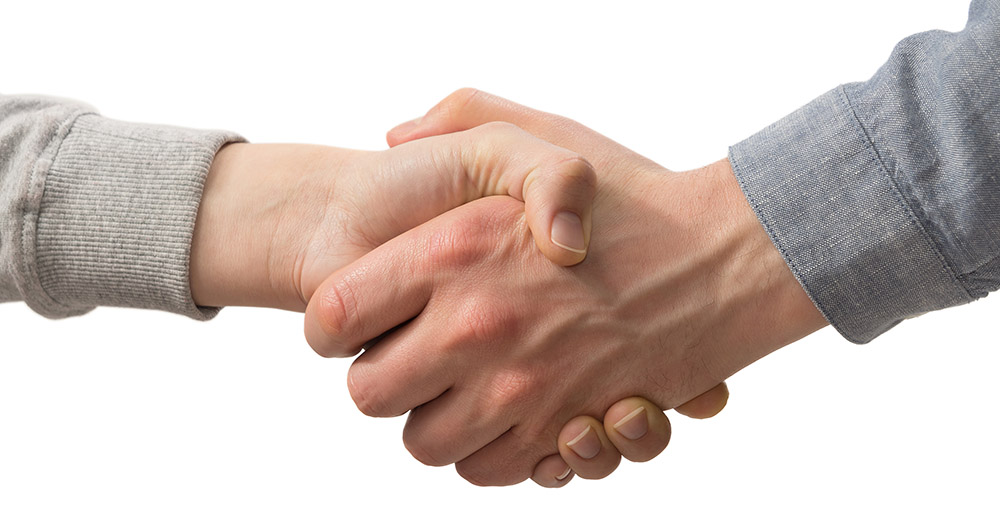 The Walker Culture
Walker is a place where visions come to life. We are out to make an impact in the automotive industry, and we couldn't do that without the right people! Walker is comprised of some of the most creative, innovative, and skilled employees you will find anywhere…and we are passionate about what we do!
We stand behind our products, our people, and our word. We are committed to innovation, customer satisfaction, and the well-being of our employees.
We have created a culture that engages our people to take pride in their work and in the products we manufacture.  Walker provides our employees with competitive wages, a comprehensive health care package, paid holidays, paid vacations and a clean, safe working environment. With an average of more than 10 years on the job, it is clear our employees like it here.
Interested in joining our team and an exciting career in the automotive industry? We welcome you to submit a completed application.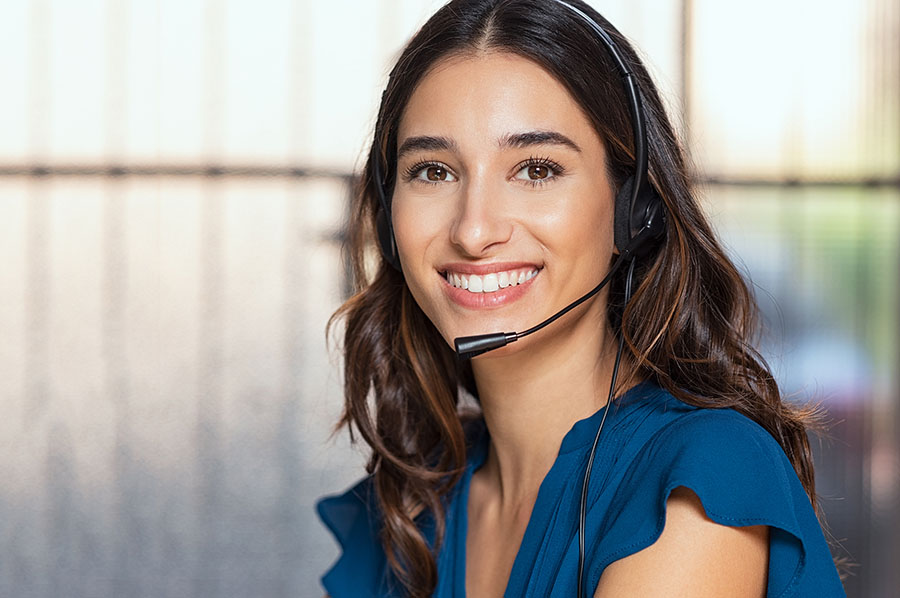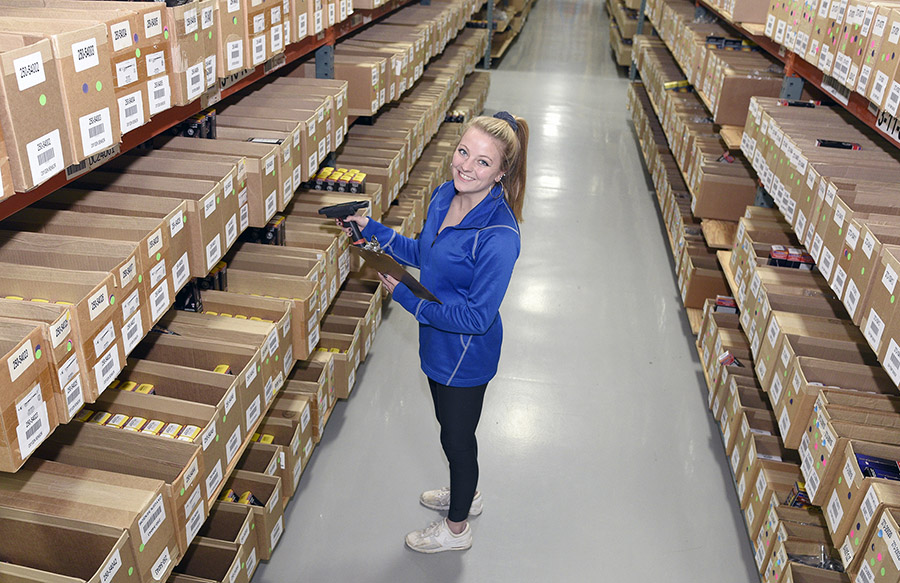 Walker Products EOE Statement
It is the policy of Walker Products to recruit, hire, train and promote employees without discriminating based on race, sex, sexual orientation, gender identity, age, religion, national origin, veteran status or disability. Walker recognizes that the effective application of such a policy of merit employment involves more than just a statement. We therefore train and advise those who are in a position to make decisions that regard hiring, salary administration and other terms and conditions of employment in the positive application of this policy. In addition, this policy will be made known to all employees of Walker and all recruitment sources, such as employment agencies, newspapers and all persons who come to Walker for the purpose of seeking employment. If you are a qualified individual with a disability or a disabled veteran, you have a right to request a reasonable accommodation for purposes of participating in the application/hiring process. If you are unable or limited in your ability to use or access our web site as a result of your disability, you can request reasonable accommodations by calling 844-252-0114. Thank you for your interest in Walker Products.