Marketing and Advertising
Walker marketing materials will assist you in selling Walker Products. All our marketing efforts are designed to create excitement around the Walker Brand! Click on the links to view, or you can right click and download the file to your desktop.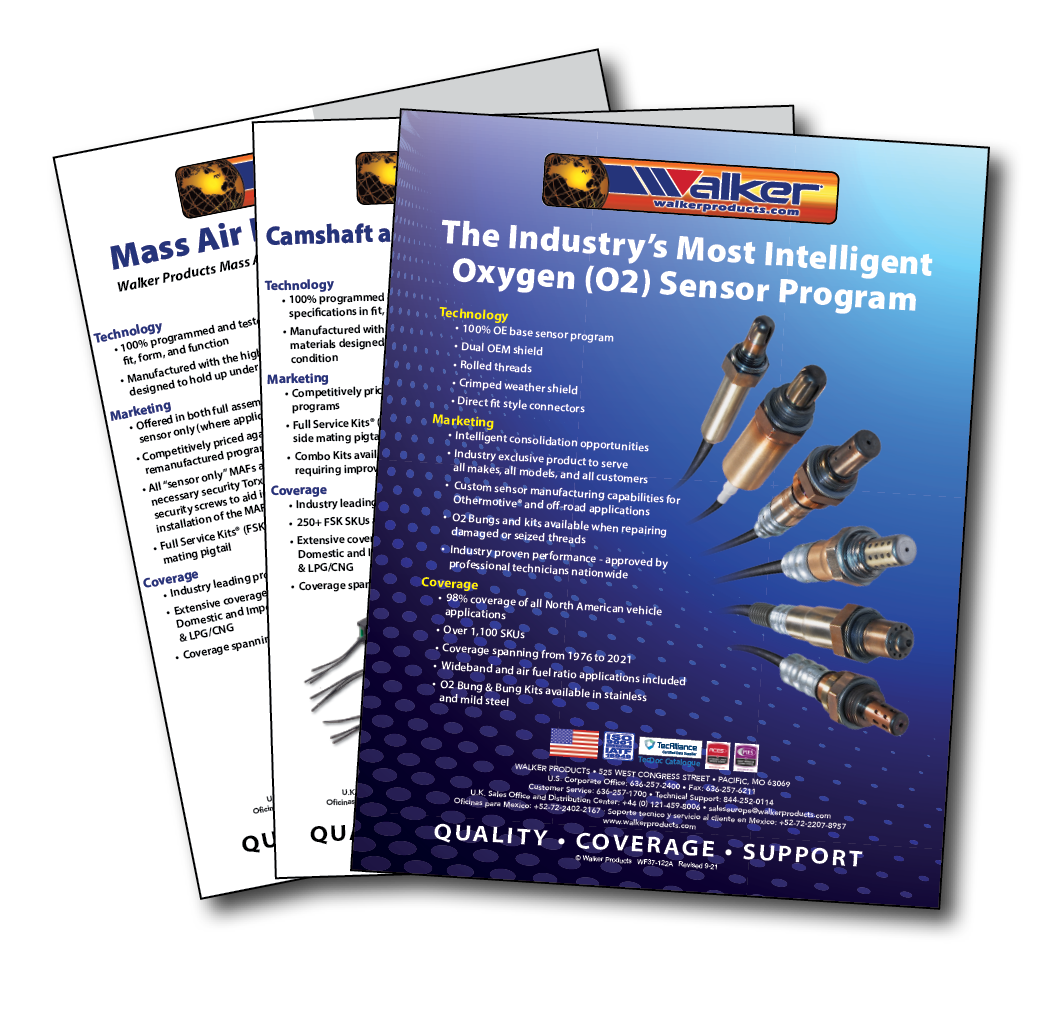 Learn more about our product features and benefits, along with FAQs by viewing our numerous product fliers. We offer marketing materials on all the product categories we support.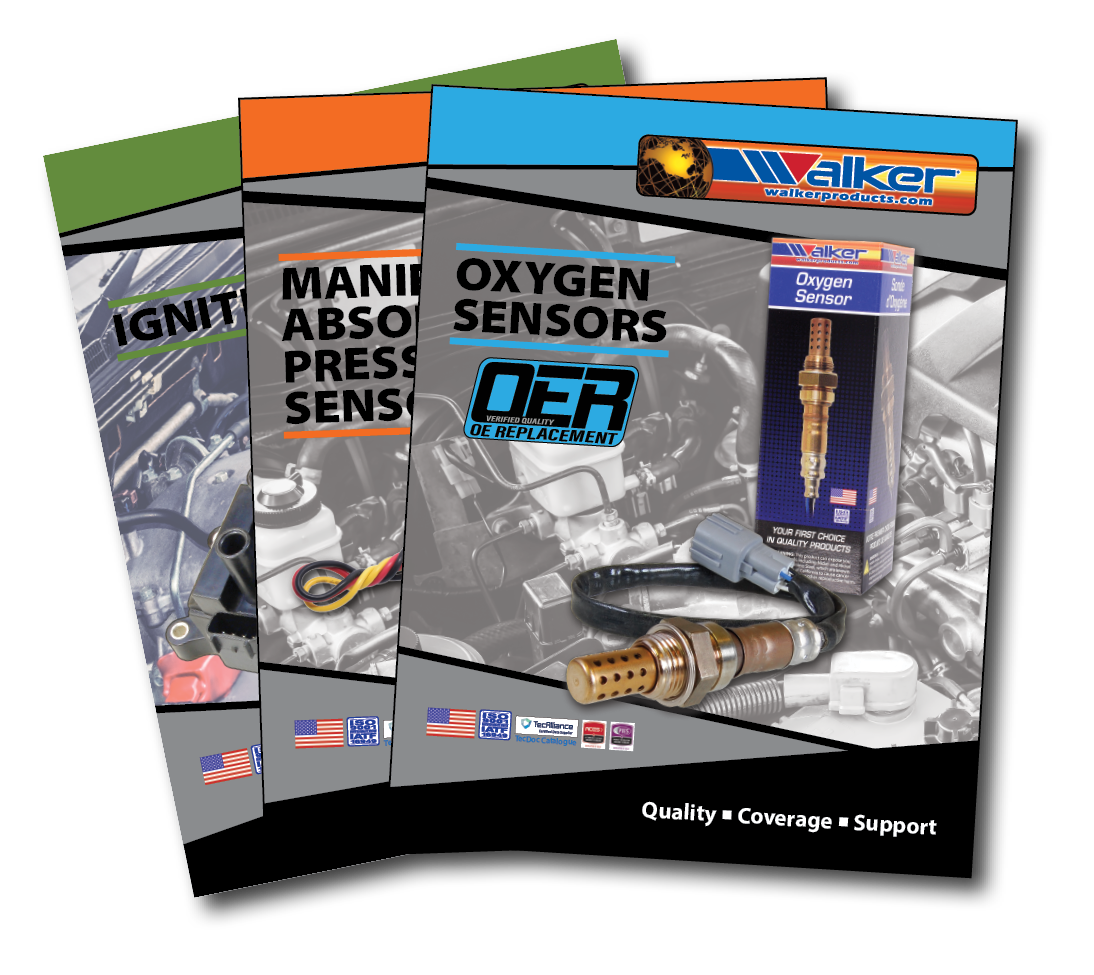 Need product details ASAP? Skip the catalog and see our buyer's guides to get the information and images you need right away. We support marketing content on the product categories you demand most.
Walker advertisements and articles can be seen in all of the major industry publications. Below is a sampling of the magazines that you will find Walker Products ads and advertorials.
Please check back regularly for additions and updates!