Oxygen Sensor Training Guide
Download Printable PDF Training Guide
1.0 Introduction
About Walker Products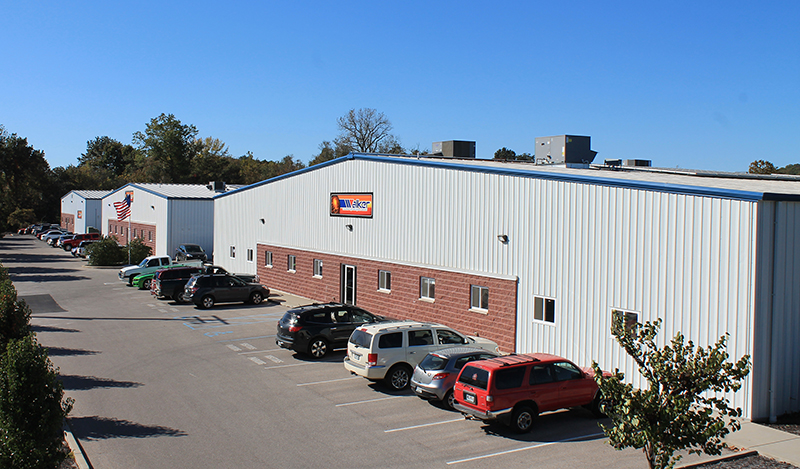 Walker Products began supplying the fuel system needs of the automotive industry in 1946. Today, Walker is one of the largest privately owned manufacturers of fuel system components and engine sensors.
We serve major Original Equipment Manufacturers, co-manufacturers, traditional aftermarket distributors, rebuilders, and retail customers in the automotive, Othermotive®, and heavy duty fuel, engine sensor, and exhaust markets worldwide.
We are committed to supplying products manufactured to meet or exceed OEM standards and specifications. This effort is backed by our in-house manufacturing, product management, and engineering staff to ensure precise accuracy in the production of the highest quality parts, vehicle applications, and technical support.
Our manufacturing facilities maintain and uphold ISO 9001/ IATF16949 standards.
We have sales and distribution centers in the U.S., Mexico, the UK, and China, as well as manufacturing facilities in Fruita and Grand Junction, CO; Pacific, MO; Palmetto, FL; and Changzhou, China.
Guidelines & Limitations of Manual
The Walker Products Oxygen Sensor Training and Certification program is a free resource for any industry professional or DIY user that wishes to expand his or her knowledge of oxygen sensor history, function, installation and repair. As an industry leader in the production and distribution of oxygen sensors, Walker is pleased to share its many decades of knowledge and experience with our valuable customers.
This training manual was drafted and edited exclusively by the trained staff of Walker Products Its intent is for informational purposes only. The reading and completion of this course does not certify any individual to perform service work on automobiles in any professional capacity.