CUSTOM MANUFACTURING
Walker Products is an industry leader in the manufacturing and distribution of engine sensors, ignition coils and wire sets, emission control products, and fuel delivery components. Whether it's for automotive, heavy duty, off-road, agricultural, or industrial, we ensure all our products meet or exceed OE specifications and live up to your demanding standards.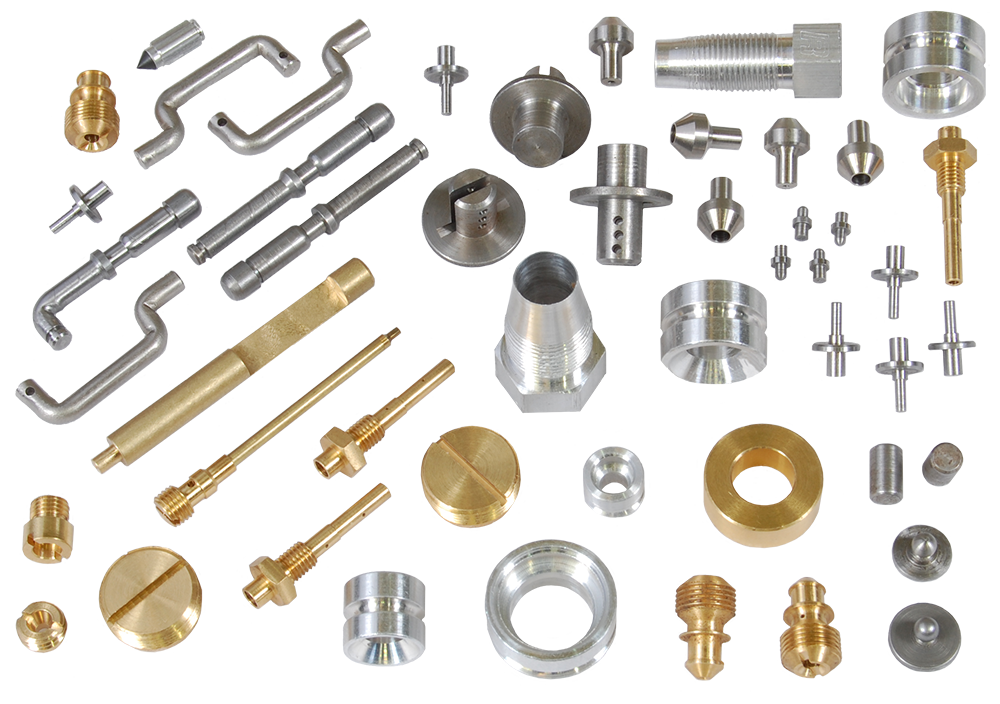 SCREW MACHINE
Our in house screw machine facility is fully equipped with primary and secondary milling, drilling, threading, and assembly capabilities. Our primary machines are equipped with auxiliary attachments which make it possible to combine primary and secondary operations in one procedure.
With single & multi-spindle, close tolerance, and precision equipment such as our automated Acme Gridley, Brown & Sharpe, Citizen, Davenport, and many others, we expertly machine the highest quality products for the automotive, electronic, computer, safety and air control industries. Using materials such as steel, copper, aluminum, titanium, brass, stainless steel, or plastic.
Walker Products is a force in custom gasket manufacturing. We specialize in High Tensile Composite Core Materials, Non-Asbestos Fiber Based Materials, Fabric Reinforced Diaphragm Materials, Buna-N, Viton, Cork, Vulcanized Fiber, Pressure Sensitive Adhesives, Rubber Coated Steels & Aluminum, High Temperature Materials, Brass, Copper and Steel.
Our custom coatings are offered in a variety of colors and our encapsulations include Nitrile, PTFE, Graphite, Non-Stick, Latex materials, Teflon, Plastic and Nylon.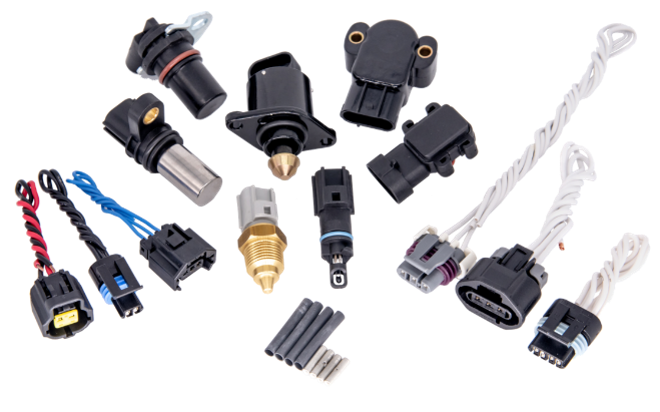 SENSORS & WIRE HARNESSES
We also manufacture custom engine and emission sensors and harnesses. With our state-of-the-art engineering, innovative technologies, and automated manufacturing processes, we can customize sensors and harnesses to meet any application necessary. From off-road to high performance to Othermotive, you can always trust Walker Products to create your custom solution.