Motorcycles – Scooters – Small Engines – UTV's – Snowmobiles
Walker Products offers a comprehensive selection of small engine components for motorcycle & scooter, UTV and snowmobile repair and maintenance. Our Oxygen Sensor coverage alone spans 90% of all identified product lines. SKU's available for many unique applications as well as: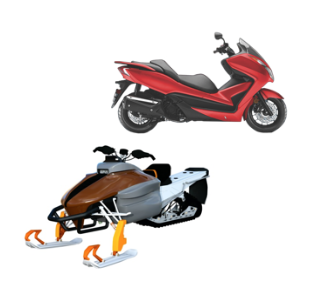 Fuel Injection & Carburetor Repair
Ignition Coils, Wires, Caps & Rotors (kits too!)
Oxygen Sensors
MAP Sensors
Gaskets
Coolant Temperature Sensors
Idle Air control
Throttle Position Sensors
Harley Davidson Product Line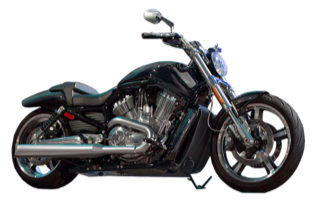 We specifically manufacture O2 sensors for late model Harley Davidson. Features include OE design planar sensor, fast light-off, isolated ground for added robustness, closed-loop control for better emissions control.