SUSTAINABILITY & ENVIRONMENT
You hear the term sustainability everywhere these days. For some, it means the ability to maintain at a certain level. For others, it refers to intentional efforts to conserve natural resources.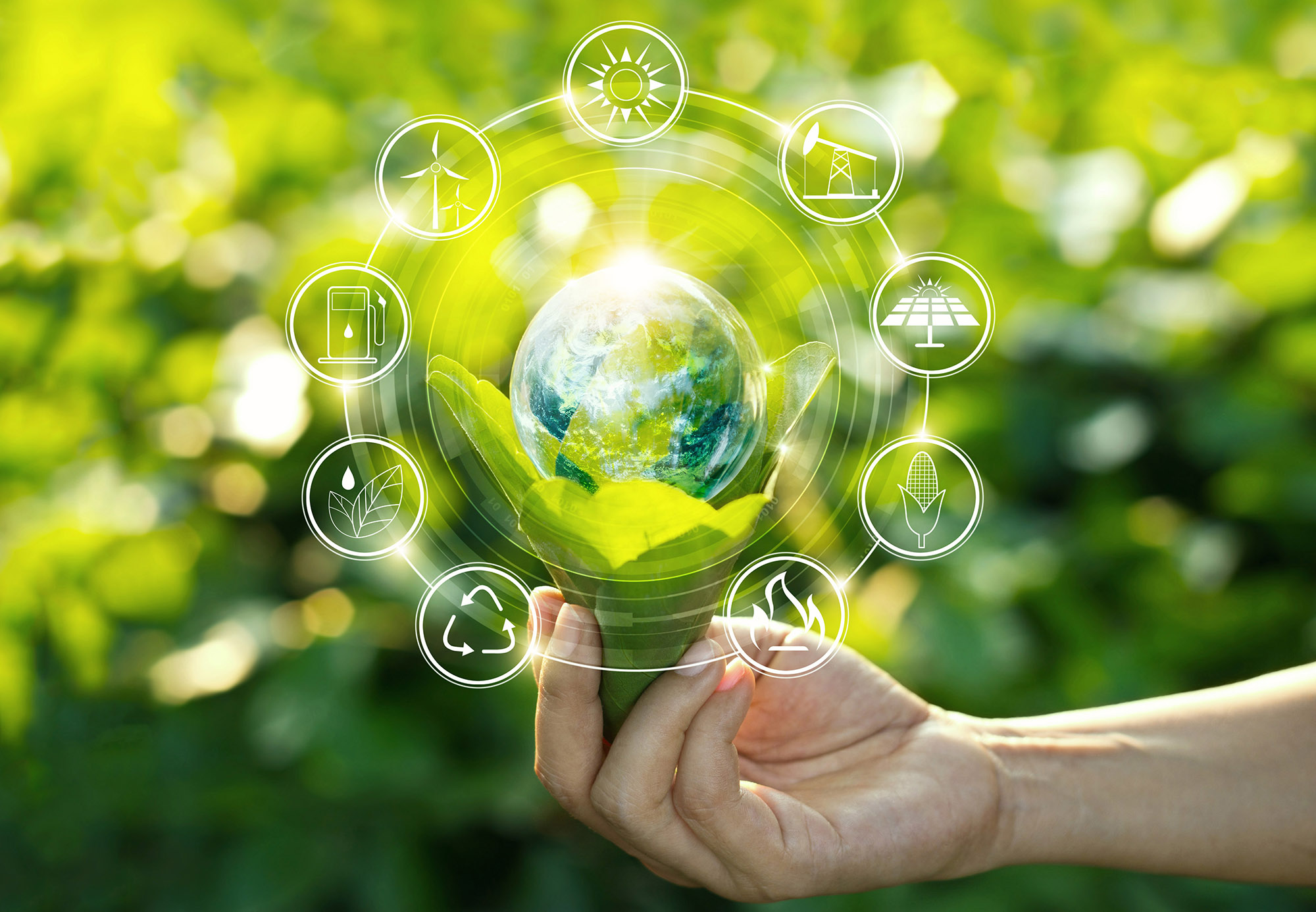 At Walker Products, we promote both. Our business is wrapped around the development and importance of vehicle emission sensors and controls and the information they provide regarding the engine's exhaust management. The better we do our job, the cleaner the air will be. We have been doing this for decades.
As a company, we work to ensure our footprint is minimal by using less, recycling more, and retaining as much of our earth's natural resources as possible. There is virtually no waste from the production of our products. Plastic, paper and metal scraps are recycled, along with cardboard, wood products and waste oils. Our facilities are spotless and well maintained.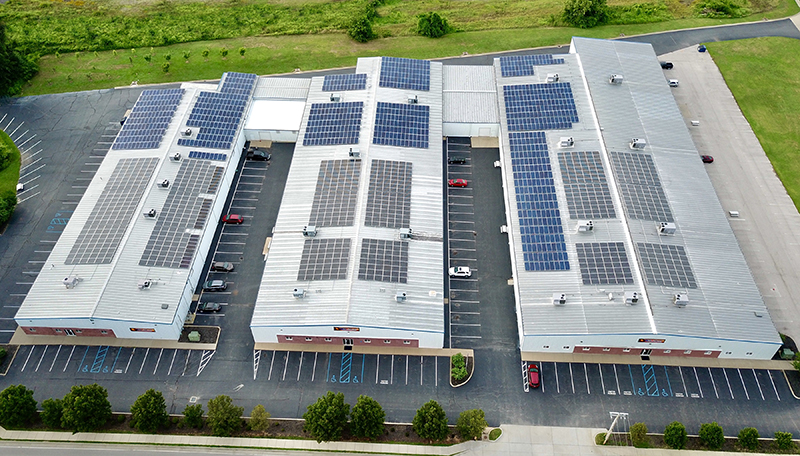 One of our greatest achievements is harnessing solar power to run our operations. We have the capability to produce enough energy to power our business 24/7/365. Our Pacific, Missouri location went solar in February of 2012. The Phase One installation was the first solar project in the state of Missouri to utilize a 335 watt "Lifeline Solar" monocrystalline solar panel and provided our three plants and offices with 30% of our energy needs. In 2019 we underwent a Phase Two installation which doubled the number of panels for an even more impressive 70% savings in electrical usage.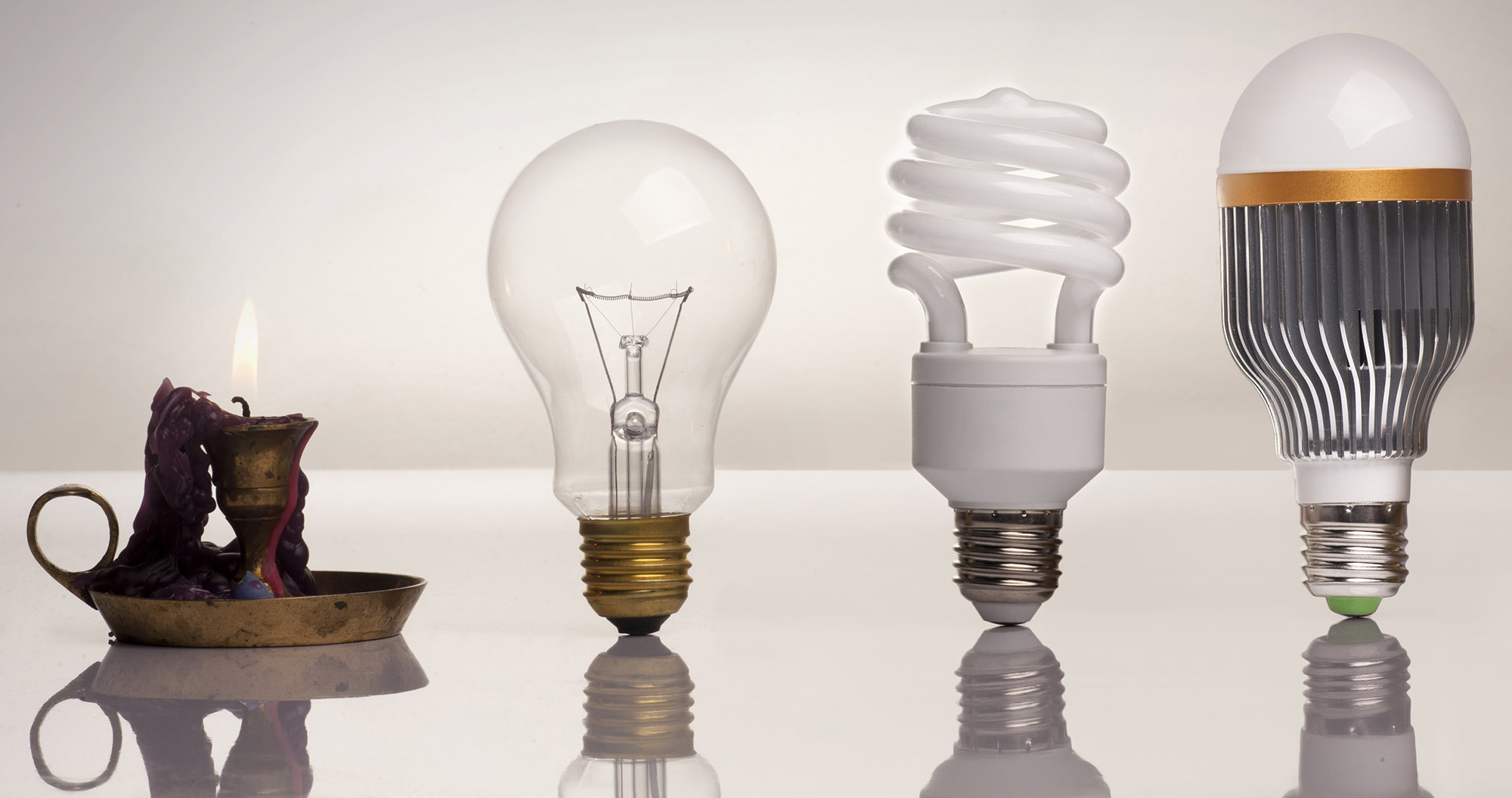 LED lighting is 80-90% more energy efficient, ecologically sound and has almost no UV emissions. So, for a brighter tomorrow, Walker installed more than 1,000 LED bulbs in our offices and manufacturing facilities in the fall of 2016.